Moving into your first apartment can be an exciting milestone but it also comes with many responsibilities. Renting an apartment is a big step and requires careful planning and preparation.
The first responsibility is to determine your budget, including other expenses such as utilities, groceries, and transportation. Secondly, choosing the right location is crucial. Consider factors such as safety, access to public transportation, and proximity to important places like work, grocery stores, and restaurants. Lastly, carefully reading the lease and understanding the terms and conditions is important.
Make sure to understand the length of the lease, the penalties for breaking it, and any restrictions. Renters insurance is essential to protect your belongings and cover any liabilities. Overall, proper preparation and organization are key to a smooth move-in process. 
To make the process as seamless as possible, Haletale has compiled the best tips for first-time renters.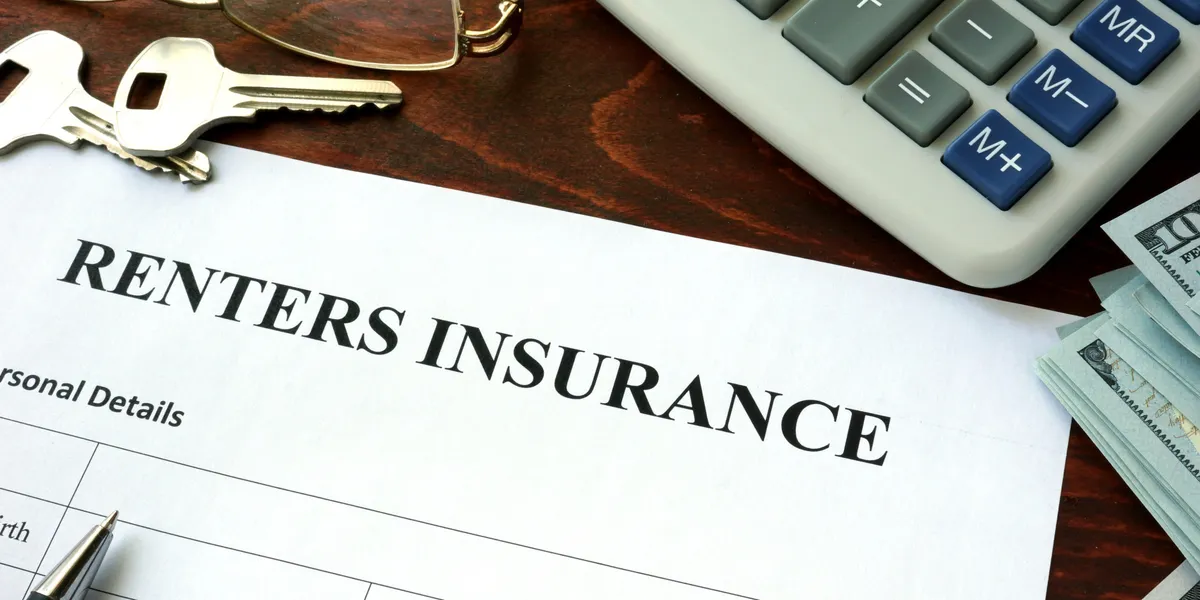 Here are 5 tips for First-time renters:
1. Plan Your Budget: It's common for first-time renters to overestimate their financial capacity. To stay on track with rent payments, it's essential to create a budget that follows the 50/30/20 rule. This rule suggests dedicating 50% of your income to necessities like rent, groceries, and healthcare expenses, 30% to expenses such as entertainment, shopping, and dining out, and 20% to savings and debt repayment. If the 30% rule for rent is too high, consider sharing an apartment with a roommate to split the costs.
2. Read and Understand the Lease: The lease is a legally binding document that outlines the rental agreement between you and the landlord. Make sure to read it carefully before signing to understand the rent amount, payment due date, security deposit, guest policy, pet policy, subletting rules, and lease renewal process.
3. Get Renter's Insurance: Home insurance only covers the physical structure of the apartment, but not your personal belongings. Renter's insurance can provide financial protection in case of theft, damage to your belongings, or liability for accidental damage to the apartment.
4. Know Your Neighbourhood: Choosing the right neighbourhood can be challenging. Research transportation options, proximity to work/school, parking situation, noise levels, available services, and average rent prices. Visit the neighbourhood at different times of the day to get a full picture.
5. Beware of Rental Scams: Rental scams are a common issue on platforms like Facebook, Kijiji, and Roomster due to weak verification standards. Red flags to watch out for include a lack of information about the landlord, requests for a cash deposit before viewing the apartment, and an undisclosed address. To avoid scams, use Haletale, a reliable platform with built-in client verification.
By following these tips, you'll have a smoother and more secure renting experience.
Subscribe to Haletale now and be the first to know when we post new blogs.