Rental scams are becoming increasingly common, and they can cause a lot of stress, frustration, and financial loss. With the rise of online rental listings, it's easier than ever for scammers to pose as landlords and trick unsuspecting renters into handing over their personal and financial information.
To avoid falling victim to rental scams, it's important to know what to look for and how to protect yourself. This includes researching the property and landlord, verifying their identity, avoiding wire transfers, and never sending money without a signed lease agreement in hand.
With these simple tips, you can steer clear of rental scams and find your perfect home with peace of mind.
Here's a Haletale list of key things to follow when searching for a rental property:
Watch out for Cash-Only Deals: Beware of cash-only transactions as they are often used by scammers. They prefer cash because it can't be traced and once you've paid, they can make off with your money. A reputable landlord won't demand payment in cash and will likely be willing to show you the property before you sign a lease. Avoid using cash or wire transfers for security deposits or last month's rent to stay safe.
Always Visit the Property: Before signing a lease, it's important to visit the property in person. A landlord or property manager should be willing to show you the property and answer any questions you may have. If they're not willing to do so, be cautious. If you're relocating to another city, ask a friend, relative or trusted agent to visit the property for you. Visiting the property before signing a lease is an effective way to avoid rental scams.
Sign a Written Lease for Peace of Mind: When looking for a rental, it's essential to have a written lease, even if you trust the landlord. Oral agreements may be legally binding, but they can be challenging to enforce in case of disputes. Make sure that both the homeowner and tenant sign the lease to avoid rental scams.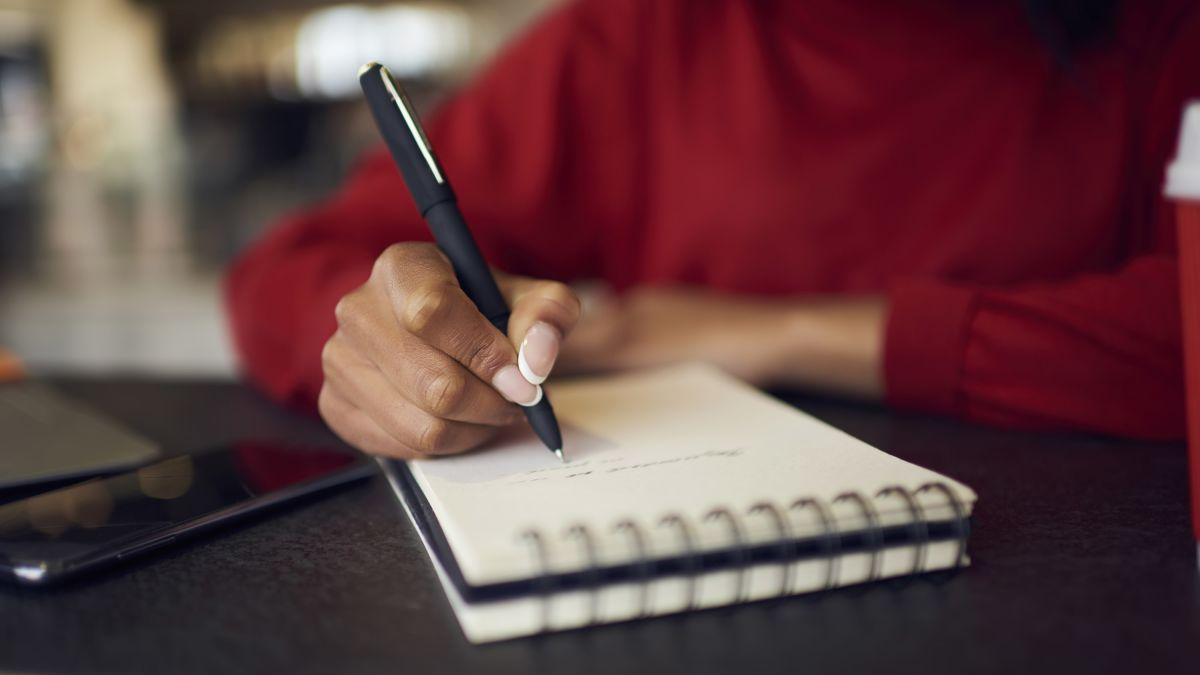 Follow this checklist to ensure a smooth rental process:
1. Verify the landlord's identity and research the rental property to ensure it is legitimate. Check their online presence and speak with current or past tenants to ensure the listing is legitimate.
2. Be cautious of landlords who request payment before you have seen the rental property or signed a lease agreement. This is a major red flag and could indicate a scam.
3. Do not send money through wire transfer or prepaid debit card as these are common methods used by scammers. These methods are easily traceable and offer little to no protection.
4. Read and understand the lease agreement before signing it and make sure it includes all agreed-upon terms and conditions. The lease agreement is a legally binding document, so make sure to read it carefully.
5. Familiarize yourself with your rights as a tenant and understand local laws and regulations related to renting. This knowledge can help you protect yourself and make informed decisions.
6. Use a reliable third-party payment platform or escrow service for rent payments. This can provide an added layer of protection and ensure your money is being used for its intended purpose.
7. Trust your instincts, if something seems too good to be true or makes you feel uncomfortable, it probably is.
By following this checklist, you can increase your chances of having a smooth and successful rental experience.
Visit the Haletale website for more tips and tricks on how to avoid rental scams!