As a newcomer to Canada, avoiding common mistakes is key to a successful transition. From navigating the cultural differences to understanding the local laws and regulations, there are many factors to consider when starting a new life in Canada.
In this Haletale guide, we'll explore the top mistakes to watch out for and provide tips to help you navigate the challenges of starting a new life in Canada.
Important Things to note about moving to Canada
Avoiding cultural missteps when moving to Canada starts with education. It's important to remember that each country, and even each province, has its unique cultural differences. Culture shock is a common experience for many newcomers, but with a little preparation and understanding, it can be reduced.
Don't make the mistake of lumping all Western countries together. Do your research and learn about Canadian culture before your move. For example, it's important to be mindful of Canadian social etiquette, such as saying "please" and "thank you" often, being punctual, and avoiding loud or disruptive behaviour in public spaces. Lastly, learning about Canadian holidays and celebrations will also help you integrate and feel more connected to your new community. The Canada Guide is a valuable resource for getting an overview of the country's culture.
Here are a few mistakes to avoid as a newcomer to Canada:
1. Lack of Knowledge of  Your Province: Many newcomers make the mistake of not having a full understanding of their province or city. Researching the essential information is a good start, but it's important to be familiar with key details that will impact your daily life, such as the economic sectors, cost of living, and social norms.
2. Compare the cost of living in different cities and learn about provincial tax rates: It's important to know the average cost of living, the required salary to sustain in that location, and the average rent price.
3. Poor Credit History: Good credit is crucial in Canada, but many newcomers are unfamiliar with how to build it. If you don't have a credit history record, your first chance to establish credit will be as a tenant. Go to the bank as soon as possible to learn about your credit-building options.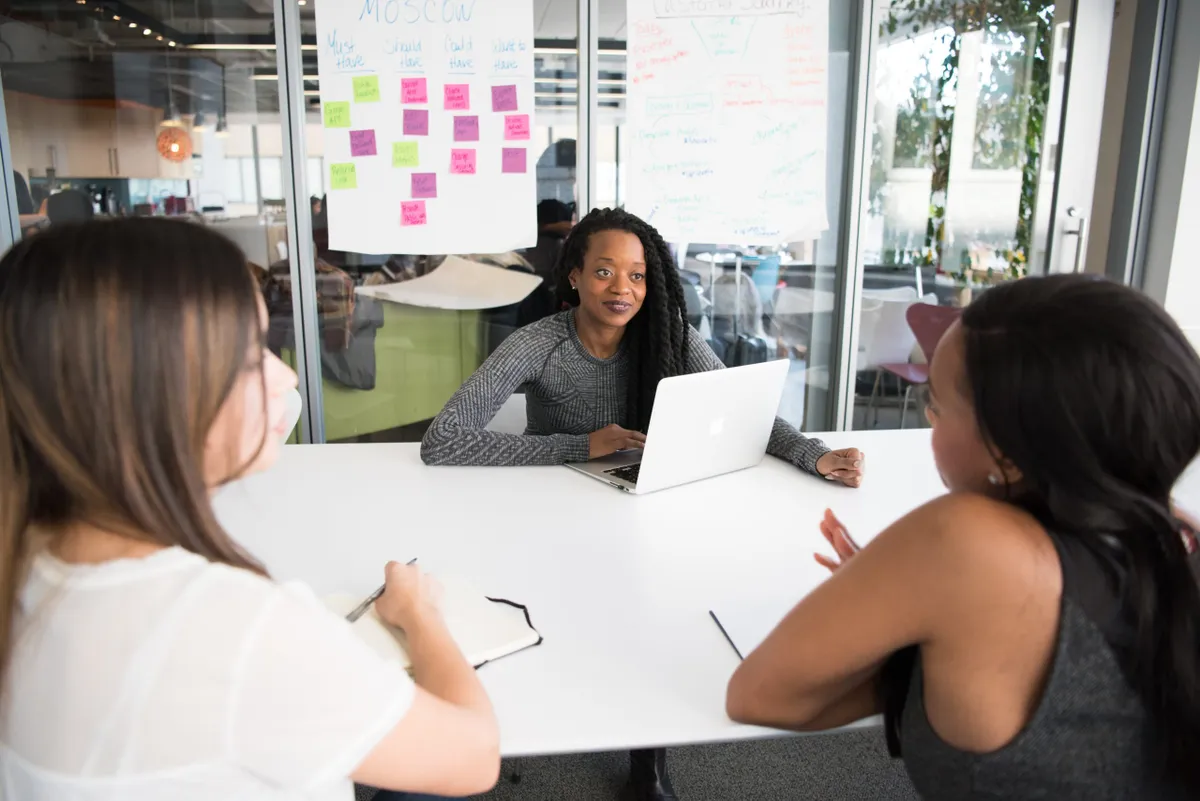 Newcomers to Canada: Avoid Failing to Prepare for the Competitive Job Market
The key to succeeding in the competitive job market in Canada as a newcomer is preparation.
Stay ahead of the game, it's important to be aware of the impact of adjusting to a new place. Stay informed of labour trends and news published by the Canadian government.
To increase your chances of landing a job, it's a good idea to study the job market. Many employers value Canadian experience, so consider joining organizations such as the Mining Association of Canada (for those in the mining industry), CPA Canada (for accountants), or PMI (for project managers).
Another mistake many newcomers make is delaying the establishment of essential social services. This can lead to multiple trips and inconvenience. The first step should be to obtain your Social Insurance Number (SIN) at Service Canada, which is necessary for opening bank accounts. Next, apply for your provincial health insurance, with temporary private coverage as a backup until it takes effect (usually after 3 months). If your desired employment requires a driver's license, start the process of obtaining one as a priority.
In summary, as a newcomer preparation and staying informed are key to success in the competitive job market in Canada. Don't forget to set up essential social services, starting with obtaining your SIN and then your provincial health insurance.
Join Haletale for more articles and to build a strong support system.