Your Feature enriched Rental management platform.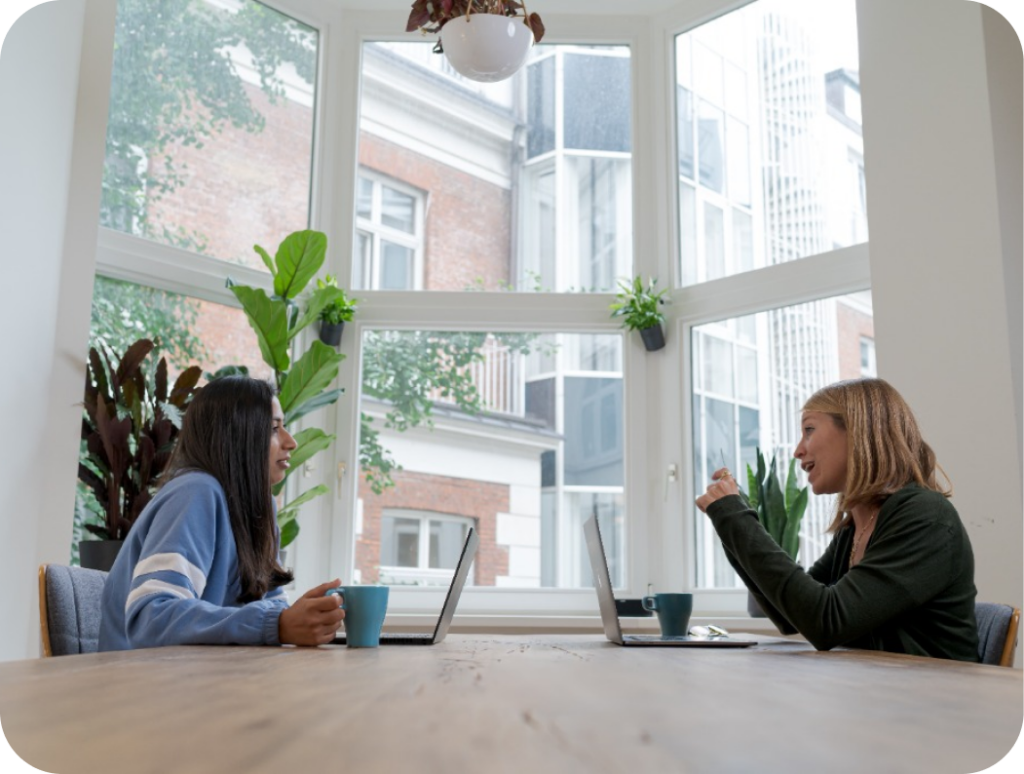 Experience the power of our all in one rental platform.
Effortless Rent Management
 Haletale simplifies rent management for property managers by automating rent reminders and collection, ensuring timely and hassle-free payments.
Handle financial aspects effortlessly with in-platform accounting tools, making it easy to track expenses, income, and overall financial health.
Generate customised property reports to share with homeowners, providing them with clear insights into their property's financial performance.
Stay in touch with tenants through timely notifications, emails, and texts, keeping them informed about important updates and ensuring their satisfaction.
Access lease agreements within the platform, making it convenient to review and reference terms and conditions as needed.
Efficient Move-Outs and Extensions
Initiate and manage move-out notices and extension requests directly through the platform, reducing potential miscommunications and streamlining processes
Monitor rental applications in real-time with our application progress tracking feature, allowing property managers to provide applicants with up-to-date information.
Comprehensive Task Management
Property managers can efficiently assign and manage tasks related to property maintenance, inspections, and more, ensuring a well-maintained property portfolio.
Gain valuable financial insights with our reporting tools, helping property managers make informed decisions and optimize property performance.
Store and access important documents and records within the platform, ensuring all property-related information is organized and easily accessible.
Efficient Maintenance Requests
Receive and address maintenance requests from tenants promptly, ensuring tenant satisfaction and property upkeep.
Easily manage and coordinate with vendors and contractors for property maintenance and repairs within the platforms
Liquidity Support with Amex
Haletale has partnered with AMEX to provide property managers with a unique solution for handling cash flow challenges. In case of late rent payments by renters, property managers can use AMEX to pay homeowners, ensuring they receive their rent on time, even during liquidity crunches
Haletale streamlines the tax calculation process for property managers. Automatically calculate HST/GST taxes with ease, eliminating the hassle of manual calculations and ensuring compliance.
Simplify Rent Disbursement
Utilize Haletale's rent calculator feature to effortlessly calculate the precise rent amount to be paid out to homeowners. Say goodbye to spreadsheet hassles and ensure accurate and timely payments
Because they thought our story was worth telling