Haletale is your trusted partner in property management. Our comprehensive software is designed to empower property managers by automating mundane tasks and simplifying complex processes. With features like rent collection, maintenance request coordination, in-depth financial insights, lease agreement management, and dynamic report generation, we elevate property management to a new level of efficiency and effectiveness.
We want to help property managers stay on top of their game, enabling them to focus on what matters most: providing exceptional service to tenants and property owners.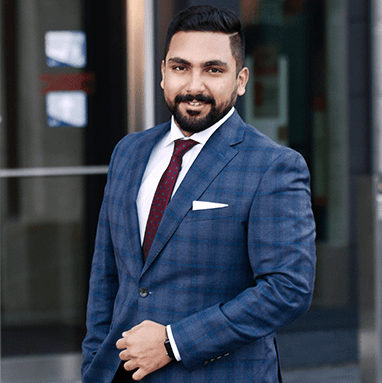 Anashwar Parayil
Co-Founder & CEO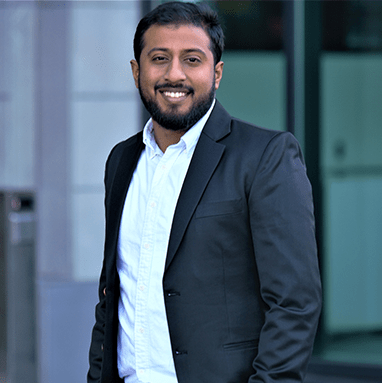 Mohammed Roshan
Co-Founder & CFO
As first-generation immigrants from India, they embarked on a journey that led them to the heart of the real estate industry. Fueled by their personal experiences as property managers facing the challenges of outdated renting solutions and complex property management processes, Mohammed and Anashwar decided to turn their challenges into opportunities.
Their firsthand understanding of the pain points in property management inspired them to create
Haletale
, a platform that they wished they had during their early days in the industry. With a shared passion for innovation and a relentless drive to transform the property management landscape, they are dedicated to helping property professionals thrive while making renting a seamless and rewarding experience for all.