Not just nearly, but really home!
Finding accommodation in Canada is one of the first things any newcomer will want to tick off their to-do list. 
Upon arriving in Canada, a newcomer has no history, whereas most landlords prefer clients who have previous rental histories.
Having faced this struggle in their early days in Canada, our team has worked hard to address this problem and develop a solution.
Through Haletale, we facilitate a  seamless transition for newcomers when they move to a new country.
By creating a unique portfolio for newcomers based on their previous experience, we assist them in integrating themselves into the community even before they arrive.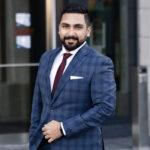 Anashwar Parayil

Co-Founder & CEO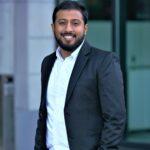 Mohammed Roshan
Co-Founder & CFO