Homeowners like you are Generating
Income with us
Enter Values to learn your property's maximum earning potential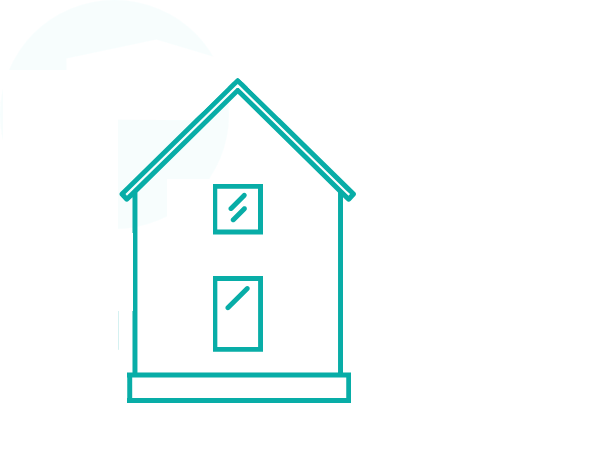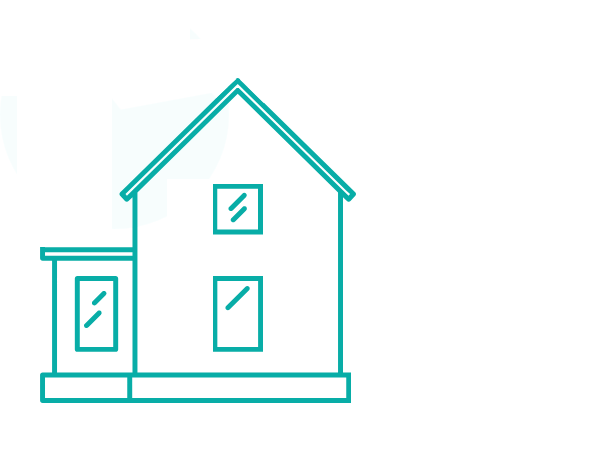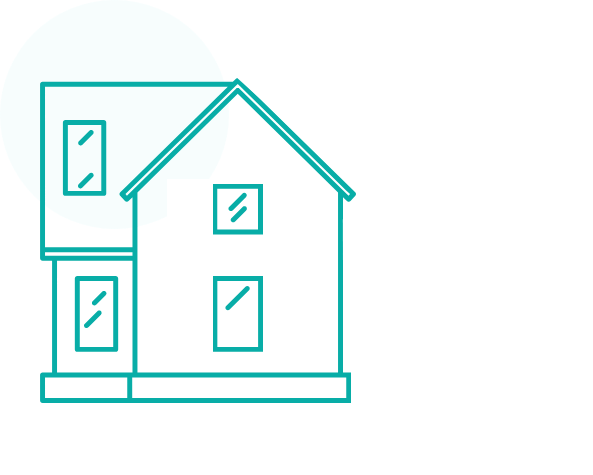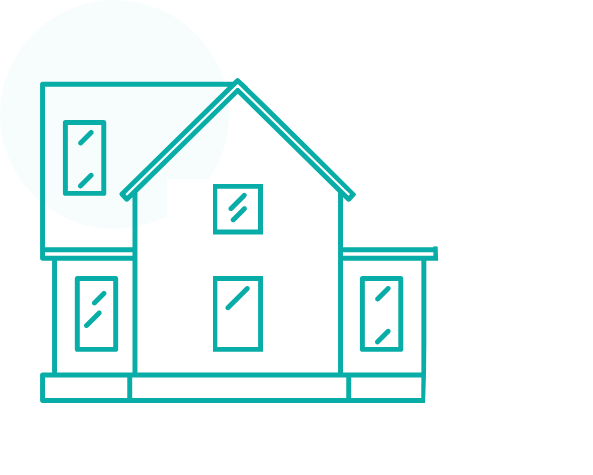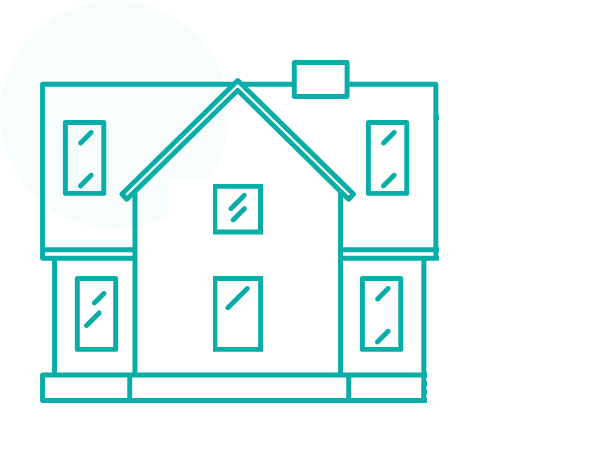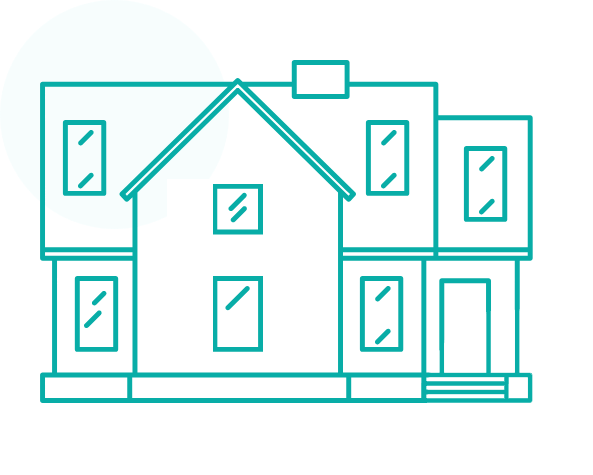 Are you considering renting out your
but don't know where to start?
And want to start earning more than expected?
Haletale has crafted a simple and effortless system that allows you to list your property and start generating the most amount of income possible.
With no complicated contracts, no more wasting time, and a fee levied only after a successful booking, Haletale can help you make the most of your rental property.
We at Haletale offer you a holistic experience with enhanced income & also make rent, property, tenant, facilities & communication management easier for you!
So what are you waiting for?
Why choose Haletale as your go-to, reliable rental
platform for Homeowners?
Exponentially
growing rental listing platform.
We use Real-Time user surveys to improve our offerings.
Enhance your income significantly with Our Offbeat system of
Co-living rentals.
Let us take away the pain of juggling & managing multiple renters and give you the peace of mind you deserve.
The homeowner just pays a one-time fee
after each
successful

tenant placement.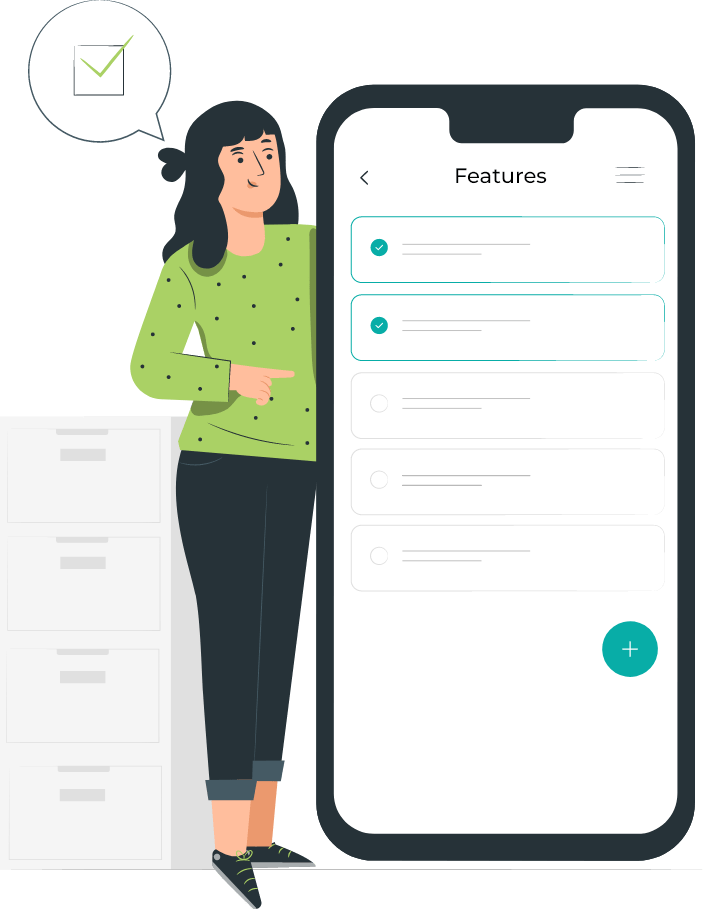 Some of the
that Homeowners can get at Haletale are:
Be stress-free with a complete tenant verification & Credit Check Upon Request.
Frictionless Automated Rental Payments with Direct Deposit in Bank Account.
Marketing Your Property for the best gains in the cutting-edge rental market.
Faster Occupancy Rates with Our Existing Pool of 10K+ potential Tenants.
Up to 2x times more Rent Collected for many proud Homeowners.
Immediately Start Gaining Higher Returns with Co-living tenants.
As a homeowner, you get Unlimited FREE Property Listings.
Lower your Property Vacancy Risk with Haletale.
And if that is not enough, Haletale delights Homeowners by
scheduled rent on time, every time!