Homeowners like you are Generating
Income with us
to learn your property's maximum earning potential
Expected Monthly rent
C$
200

- C$

300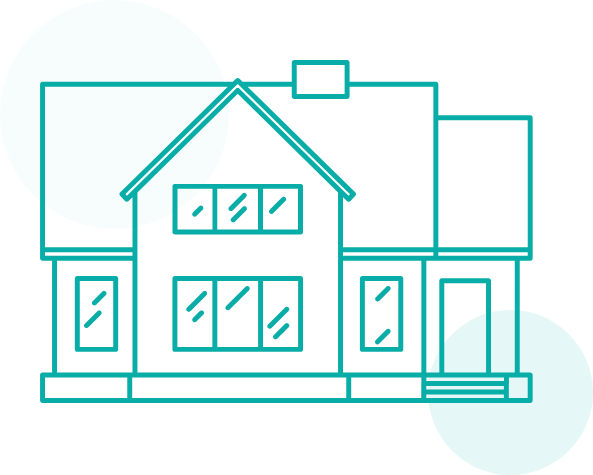 Are you considering renting out your property and Earning more than
Haletale has crafted a simple and effortless system that allows you to list your property and start generating the most amount of income possible.
With no complicated contracts, no more wasting time, and a fee only after a successful lease, Haletale can help you make the most of your rental property.
We at Haletale offer you a holistic experience with enhanced income & also make rent, property, tenant, facilities & communication management easier for you!
So what are you waiting for?
Why choose Haletale as your go-to, reliable rental
platform for Homeowners?
Exponentially
growing rental listing platform.
We use Real-Time user surveys to improve our offerings.
Enhance your income significantly with Our Offbeat system of
Co-living rentals.
Let us take away the pain of juggling & managing multiple renters and give you the peace of mind you deserve.
Some of the
that Homeowners can get at Haletale are:
And if this is not enough, Haletale de-lights you by
Rent on Time, every time.